Nuestro principal objetivo es ofrecer servicios personalizados, competitivos y globales de consultoría y de gestión a pequeñas y medianas empresas, particulares, entes gubernamentales y organizaciones internacionales el mundo entero; ello con uso de las nuevas tecnologías.

Our clients are, national and foreign, financial institutions, international organizations, governmental institutions, small and medium size enterprises and individuals.
Ver clientes
Quiénes Somos?
Somos un grupo multidisciplinario de profesionales del derecho con experiencia en diferentes campos como comercio internacional y derecho comercial, tecnologías de la información y de la comunicación, derecho bancario, propiedad intelectual, corporativo, litigio, penal, laboral, constitucional y civil. Nuestra reconocida firma de abogados Sarmiento Núñez & Asociados, que se encuentra ubicada en Caracas, Venezuela, fue fundada en 1967.

Debido a los cambios tecnológicos, sociales y económicos que ocurren en el mundo y para responder a la necesidad de nuestros clientes, hemos tomado la decisión de ampliar el alcance de los servicios ofrecidos a nuestros clientes.

En función de esto, creamos en el año de 2005 una nueva firma consultora llamada Sarmiento Núñez Consulting. SNC ofrece múltiples opciones de servicios. Muchos expertos calificados de Venezuela y el extranjero, se han unido a nuestra red de expertos.

Su cofundadora Maria Gabriela Sarmiento registró una sucursal de SNC en Zurich en 2013 y en 2020 formó una firma unipersonal separada e independiente de SNC.
Casos y Proyectos
The projects, activities and cases developed in the past years are related to most variable topics. We went from a Maritime trial to a Civil Aviation investigation, from a Seminar on Legal Aspects of Electronic Commerce to a Workshop on Rules and Regulations of security at work. From seeking agreement among heirs to coordinating the incorporation of international business companies in the Caribbean
Ver

Información general

Arbitraje comercial

Nuevas tecnologías

Publicaciones de socios y aliados estratégicos
Notice (8): Undefined offset: 4 [APP/View/Elements/publicaciones.ctp, line 24]
Tesis doctoral en Derecho MGS
Nuestro Equipo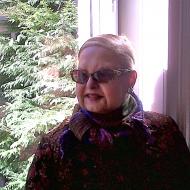 Luisa Virginia
González Zambrano, Directora principal y co-fundadora
Leer más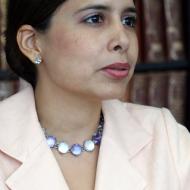 María Gabriela
Sarmiento, co-fundadora
Leer más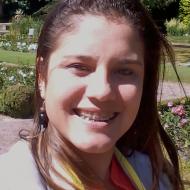 Marilyn Dayana
Oviedo Villarreal, Representante legal
Leer más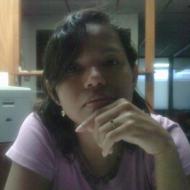 Arihaydis
Acuña Lagares, Representante legal
Leer más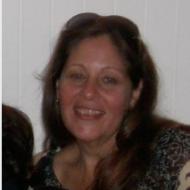 Aura Marina
Torres Guilpén, Administración
Leer más Laura G.
Rosales Torres, Auditorías
Leer más
Especialistas
SNC mantiene actualmente contacto con profesionales aliados estratégicos en el continente americano (Canadá, Colombia, Estados Unidos, Uruguay, Venezuela) y Europa (Francia, Suiza, España). Muchos de estos expertos son abogados especializados en comercio internacional, derecho mercantil y propiedad intelectual.
Para asistencia legal, escríbanos
Scroll